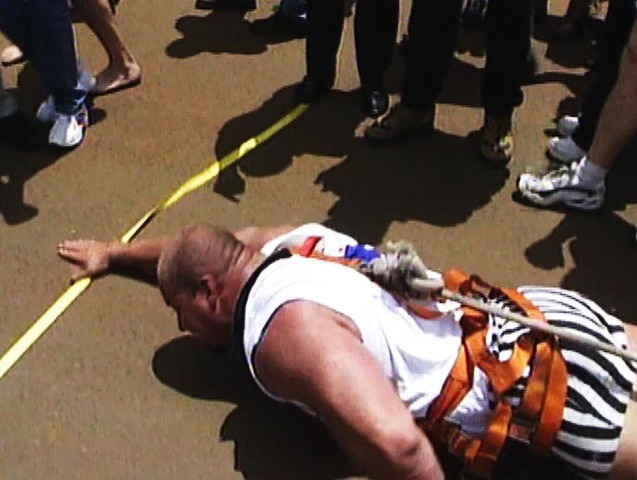 1998: South African Wayne 'The Gentle Giant' Price pulls 60 tons (approx 60,000kg) of truck to set a world record….



Our version of Evolution of Dance with some Chinese songs. When I was creating the dance music, my wife had an idea to include some Chinese songs and classic dance……




vean como este asiatico logra meter una flecha en medio de un tubo donde apenas cabe.. ….casi imposible… pero cierto!!…


Hab wider was lüstiges gefunden.Moderne Welt!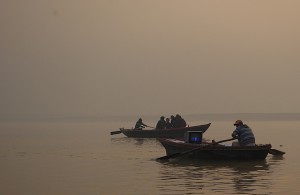 coming at you to the imperial march…




Huntsville police are searching for a man who broke into a home and got into bed with a woman….